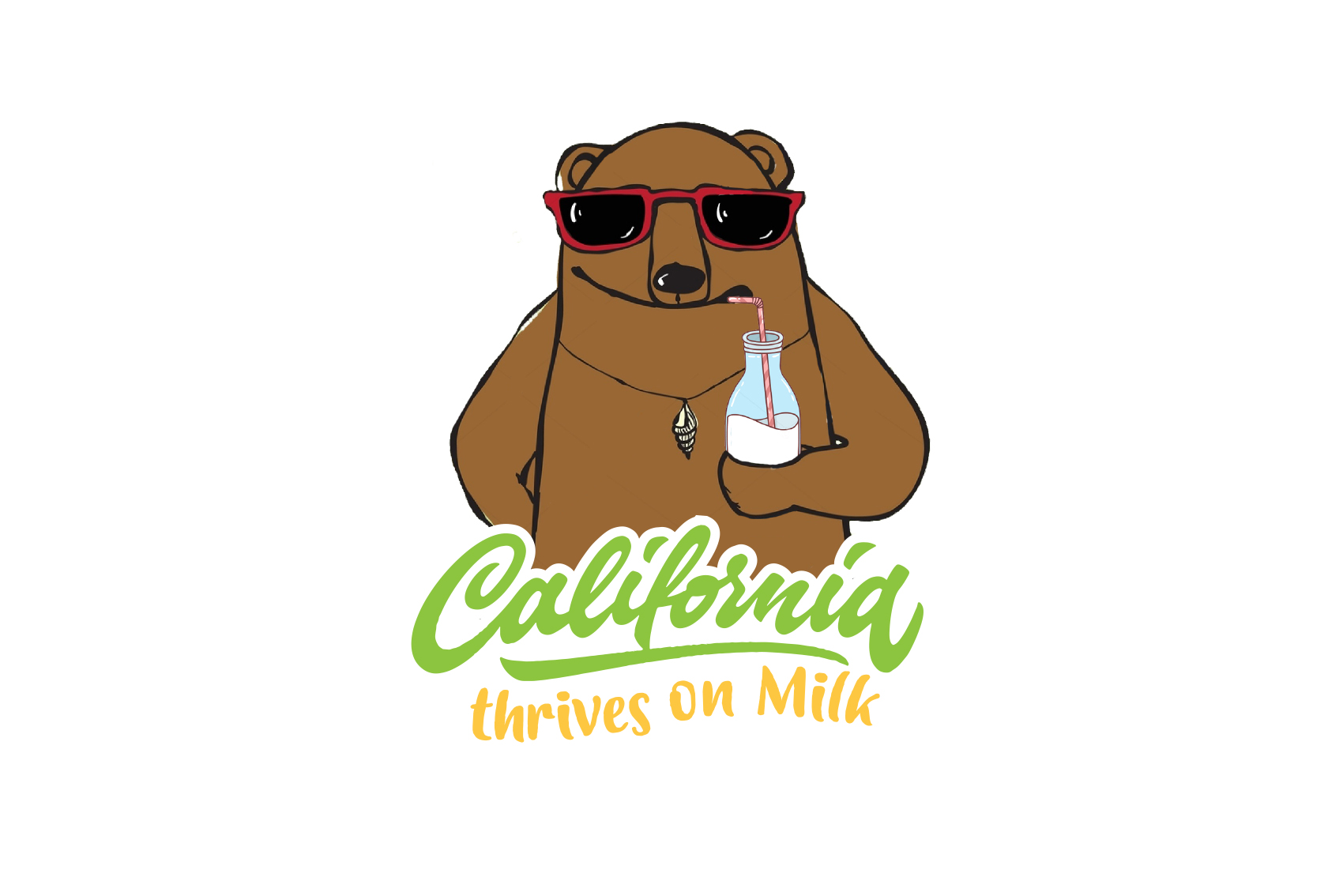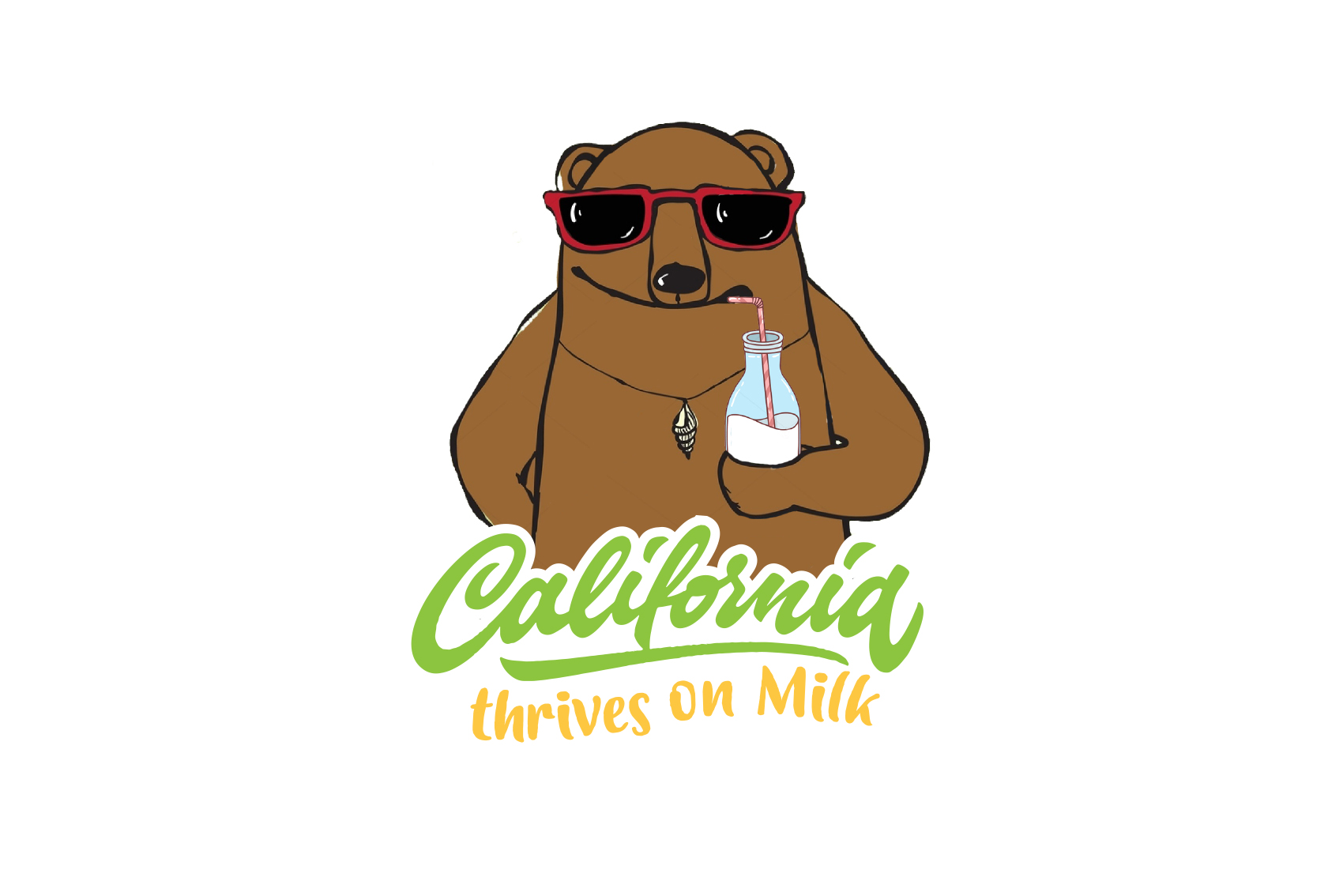 California thrives on milk
Logo for campaign centered on improving the nutritional access and education to children and families in underserved communities.
Space City Music
Music composing and production house in Houston "Space City" Texas.
Zap Boom Bang Studios
Post production sound studio.
Miss Lady G Designs
A "zen" brand specializing in handcrafted apparel, skateboards and accessories.
 
Kid's Quest
Daycare and child development center.